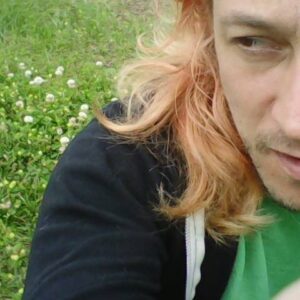 My name is Matt Evanoff, I am a software engineer currently living in Asheville, NC.
Currently I am developing a large scale front-end application using AngularsJS. You can find a demo of it here: https://www.homegauge.com/gingerbread/demo.htmls
No no nope, I did do that, but now I write React and/or Vue.
I have been writing code all my life. I have been professionally working as a front-end development over a decade. I have helped bring to life a number of large web applications using a number of tools including React/Next/Vue/Nuxt/jQuery/Javascript, CSS3, HTML5, Flash, and a whole slew of different back-end technologies. I enjoy working on large problems with smart people excited about solving them.
Where can you find me:

I don't really use use stack overflow as much, but it is on here anyway. Unfortunately the Javascript community on SA is usually not very appreciative of help =(
If you have too much money, feel free to send me some Bitcoins: 1F2YfiHWZ9Ex7FBnJuFZN1r8KdNSBz2Fid
If you want to send me real money, Eh, just contact me, I'm sure I can arrange that. I have some Nigerian prince who is sending me a bunch already!
Yeah, so this site is like Mostly Harmless, only I don't guarantee it is even mostly harmless.